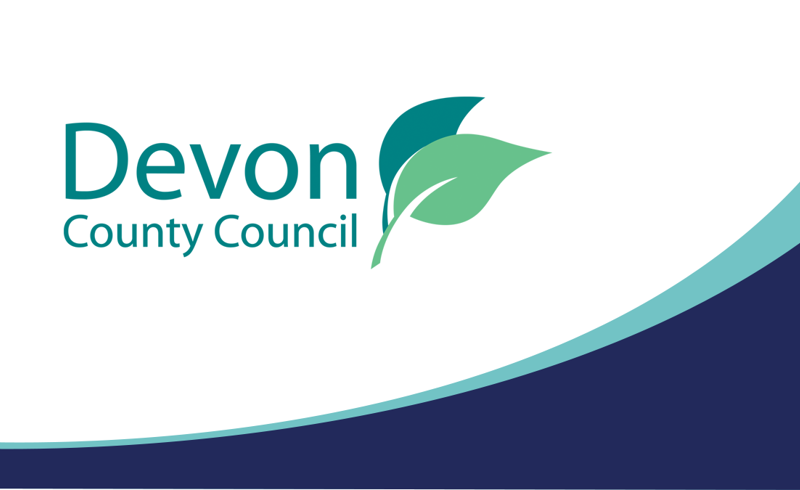 News - 30th Nov 2021
Free School Meal Holiday Vouchers - Supermarket vouchers worth £15 per child per week of the school holidays (Christmas, February Half Term and Easter) Devon County Council is doubling the value of the voucher for Christmas, with an extra one-off £30 supermarket voucher, so families will receive a £60 voucher per child for the two-weeks to help with the additional financial pressure the festive period can bring. Many families in Devon have seen their financial circumstances change due to the ongoing coronavirus pandemic.
More information about the free school meals holiday voucher scheme is available on the Devon County Council website.
Holiday Activity and Food (HAF) scheme – children currently receiving benefits-related free school meals and their families can also take part in our Holiday Activity and Food (HAF) scheme for free over the Christmas break. The HAF scheme aims to provide a wide range of fun and enriching activities and nutritious food in a safe and sociable environment for children and young people to develop new skills or knowledge and try out new experiences, make friends and have fun. More information about the Holiday Activity and Food (HAF) scheme, on our website.
Team Devon District/City Council Household Support Schemes – to provide rapid short-term financial support to meet immediate needs and help those who are struggling to afford food, energy and water bills, and other related essentials this winter. Visit the Household Support Fund page on our website for more information.
Citizens Advice Devon: Energy Relief Scheme – to help eligible households using pre-paid meters who are struggling to meet their fuel bills. For more information please visit the Citizens Advice Devon website.