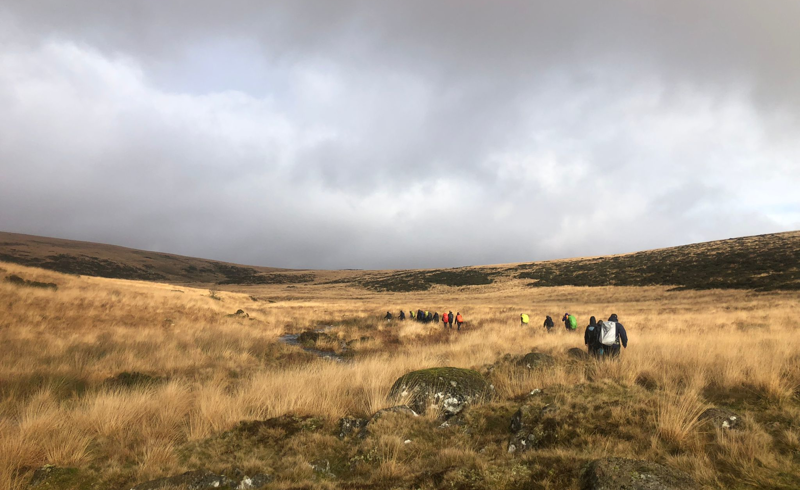 News - 10th Jan 2022
St Peter's Adventure Club once again braved the rain to complete more Ten Tors distance training.
Despite the weather we did enjoy fleeting moments without rain although the wind was more consistent. Our route took us from Postbridge up the East Dart to Grey Wethers (stone circles). We then made our way into and through Fernworthy Forest to the rather full reservoir and waters edge.
At this point our thanks goes out to the parents who very quickly & kindly made the return journey back to Exeter.
We look forward to our next outing in early February where come rain or shine the tents will be making their debut this training season.