'Girls in STEM' at Maynard school
Back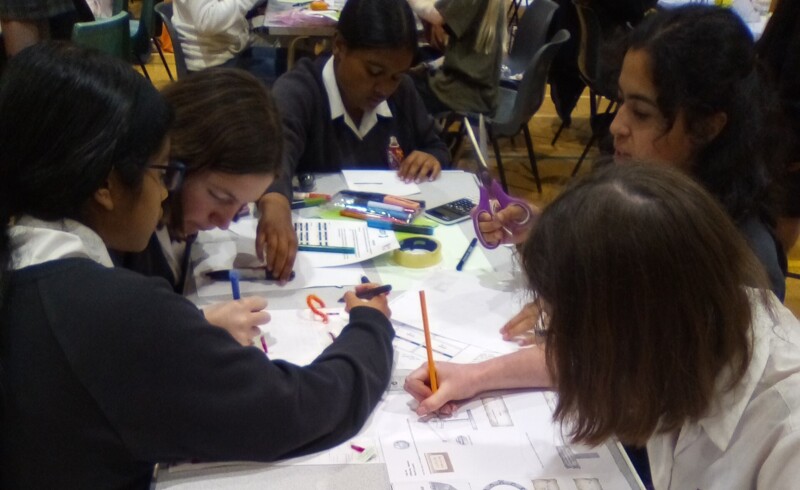 News - 4th Jul 2022
Five of our year 10's joined girls from several other local schools to celebrate 'Girls in STEM' at the Maynard school.
To start off the day our students took on the STEM Den challenge, where they had to design a product, build a prototype and pitch it to the dragons.
They then had to get to grips with coding and use it to programme a route for an Ozobot – robot.
Our students then excelled in the problem solving activity where they came 1st out of the 17 teams there, with a fantastic score of 28/35.
The day ended with talks and Q&A from several inspirational female STEM ambassadors who work in construction, engineering and environmental law.
We're hoping that events like these will encourage more St. Peter's students to consider further education and careers in STEM subjects in the future.