Tribute to Her Majesty Queen Elizabeth II
Back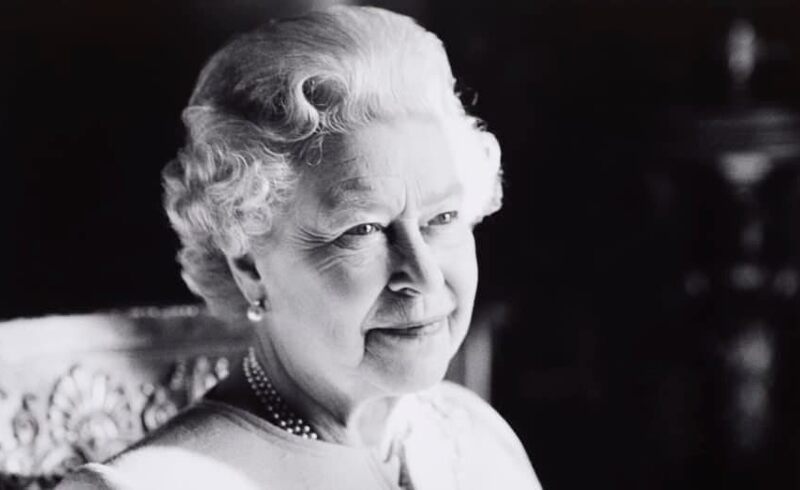 News - 9th Sep 2022
The thoughts and prayers of St.Peter's are with the Royal Family and friends of the Crown at this sad time.
St.Peter's joined the nation this morning in paying tribute to Her Majesty Queen Elizabeth II. During Collective Worship we gave thanks for her life and thought about some of her many virtues and qualities. We will show our respect for Queen Elizabeth II by holding a 2 minute silence at 12.00 today.
Her life embodied many of the characteristics of our Character Compass and in the coming days we will continue to pause, reflect and learn.
It can be tempting in life to put ourselves first however Queen Elizabeth II was a great example of the opposite – of compassion – she marched resolutely to a different beat. Hers was a life of service, not self-actualisation.
Today we mourn but also give thanks for a life so well lived.