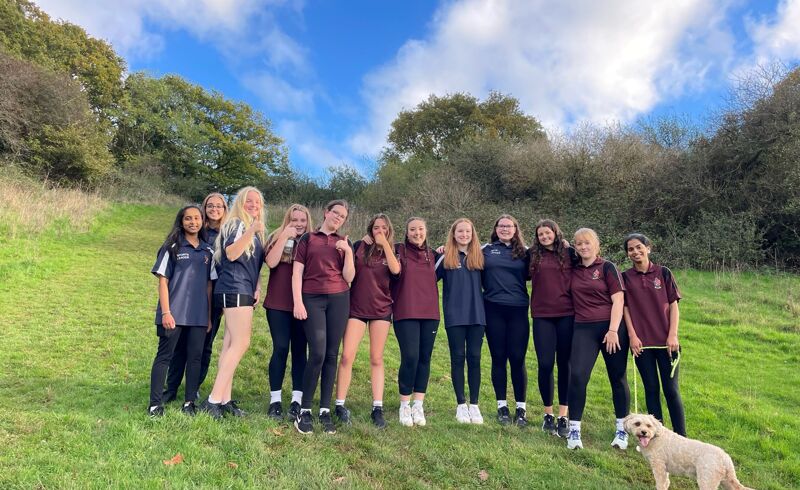 News - 15th Nov 2022
During the Autumn term all year 11s have been following a fitness curriculum. The aim is to give students an appreciation of engaging in fitness for life with activities they can do at home and in the community when they leave St Peter's. All students participate in circuit training in one lesson a week and in their other lesson groups are investigating other methods of training including: trail running, weights, aerobics and walking.
The PE department have been talking to students about the importance of physical activity contributing to positive mental health and wellbeing in preparation for their prelim exams.