Ultimate Frisbee championships in Wolverhampton
Back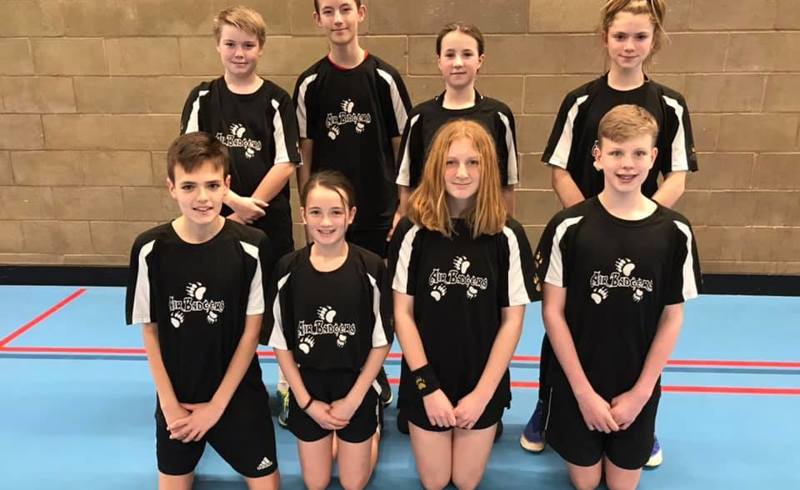 News - 2nd Feb 2020
This weekend 70 students from across all year groups represented the school in the National under 14 and under 17 Indoor Ultimate Frisbee championships in Wolverhampton.

Once again we had a fantastic time and we were also very successful coming first and second in both the under 17 and under 14 division.
This cements our place as the most successful junior team in the country. The students have been training hard for months both before and after school and it has certainly paid off. We look forward to getting back to training for the outdoor nationals on Saturday 4th July.

Above all else we had a fun weekend away and grew stronger as a club. As always, the students were exceptionally well behaved, spirited and an absolute pleasure to spend a weekend with. We are so proud of you all.

A huge thanks to Mr Ruff for all of the hours of training, preparation and organisation, along with Miss Sinden and Mr Hunt and our adult volunteers Nick, Sennen and Steve for giving up their weekend.

ETA back at St Peter's is 9.15pm. We would kindly ask that the entrance is kept free so that the coach is able to turn in and we can open the gates.