Bikeability Level 3 Training
Back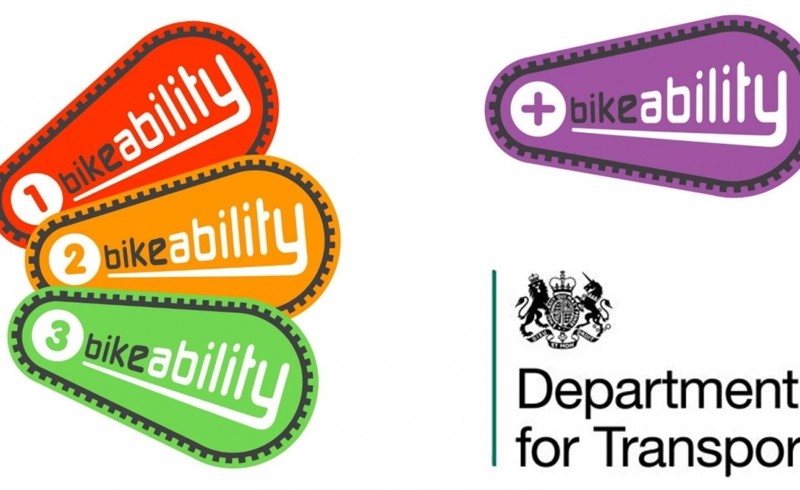 News - 15th Oct 2020
We are offering Level 3 Bikeability training to students in Year 7, to make sure they are as safe as possible coming to and from school.
Don't miss out on Bikeability Level 3
During Bikeability Level 3 training you will learn the skills to tackle a wider variety of traffic conditions than on Level 2. When you reach Level 3 standard you will be able to deal with all types of road conditions and more challenging traffic situations.
A Level 3 course lasts 4 to 6 hours in small groups and will be completed by most of you during your curriculum time. All sessions take place on public roads and will introduce you to essential on-road traffic theory and practice.
To take part you must complete the consent form (this has gone out in registers, available to download here and is also available from the PE department and tutor google classrooms).
Please complete and return to PE or Tutor before Friday 23rd October. More information will follow after half term regarding the allocated course.
What do we teach on Bikeability Level 3?
Route planning- If possible, most cyclists like to use quiet back routes where available; so we discuss routes (pros and cons), using various types of maps.
If a quiet back route is not consistent, use of a busier junction or road might be needed to get from A to B, so we teach you how to deal with these situations.
Cover theory and practice at roundabouts, traffic lights, crossroads and other junctions.
Cover theory and practice of filtering techniques, usage of multiple lanes and problem anticipation.
Last but not least we hope to go for a longer leisure ride in your local area!
After a successful pass on the course you will receive a Level 3 certificate and badge for attending the course!
And For the Parents…
Please read the following information and return the consent form.

All cycles must be in a roadworthy condition (a bicycle check diagram is provided on the back of this letter) and a helmet must be worn. We will provide everyone with a high visibility waistcoat.

All courses are conducted by approved National Standard Instructors, who are DBS checked and have attended a First Aid course. Please ensure your son/daughter is wearing appropriate clothing suitable for cycling and the weather conditions.
For information on Bikeability please visit http://www.dft.gov.uk/bikeability