Important Update to Ten Tors 2021
Back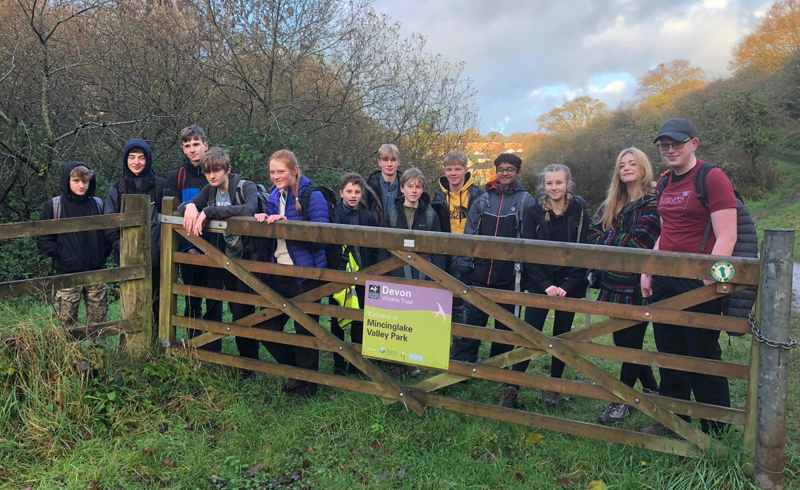 News - 10th Mar 2021
Dear Ten Tors Club,
I know it feels like a long time ago now that we set our sights forward to this year's event. I also know how deeply saddened you'll be to have heard the news that this year's Ten Tors event has been cancelled. Unfortunately the restrictions that remain in place until Monday 29th March prevent us and other teams from completing enough recent training walks to safely undertake the challenge.
You may also be aware Ten Tors' organisers are planning a virtual event and once details are published we can liaise further to decide our participation.
So where does that leave us? Our decision is that it leaves us undeterred from enjoying the open moors that we are lucky to have on our doorstep. You still have skills to harness and hone, friendships to build upon and more of Dartmoor to explore and enjoy.
Our aim is to complete 3 x Day walks leading into a Weekend Finale to finish what we started. At the weekend we also plan to enjoy the comforts of a pub evening meal / skittles etc.
The following dates can be subject to change depending on factors out of our control such as availability of qualified staff and the weather.
17th April 2021 - Fernworthy Loop
1st May 2021 - Mid Moor Loop
15th May 2021 - Okehampton Loop
18th? 19th & 20th June 2021 - Weekend Finale
We hope to see everyone who has taken part attend the walks. We will also need to see as much participation as possible on the day walks for us to ensure you have the skills and fitness for the weekend walk that will remain challenging.
Please indicate your availability to Mr S Brown asap.
For further information, please see the Ten Tors page.