Important Update to Ten Tors 2021
Back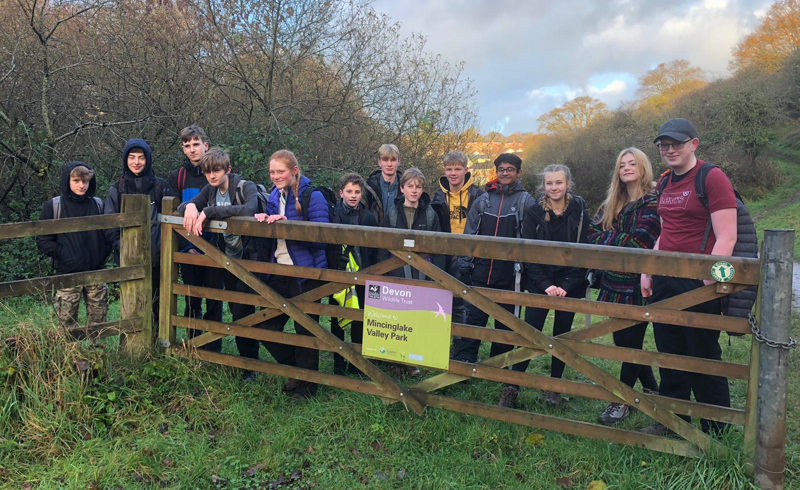 News - 4th Feb 2021
The Army is now planning to host a walking day event in 2021 into which St Peter's have entered two teams.
Details are constantly under review (rules / guidance permitting) however the current plan is to conduct a one day walking challenge of 25km (no camping).
The event will start at 08:30 and teams will have 10.5hrs to complete their routes. Please see the Ten Tors website for further details.