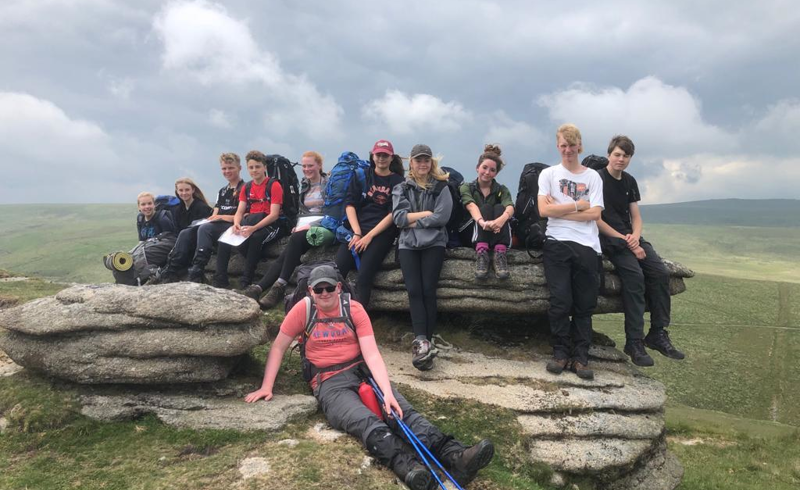 News - 21st Jun 2021
St Peter's Adventure Club set out for a fun filled Dartmoor excursion this weekend. The team enjoyed a circular walk from Rowtor Okehampton, followed by camping and watching the Chiefs play, topped off with a burger & ice cream pub meal and even a round of skittles. Sunday morning saw a leisurely start to the day with a spot of fun at the stream. This brings to an end this years Ten Tors activities and we look forward to next season and welcoming new members to join us.
Thanks to all of our members and especially to all the adults for their help in running the club.
Mr Goldsmith TT Team Manager