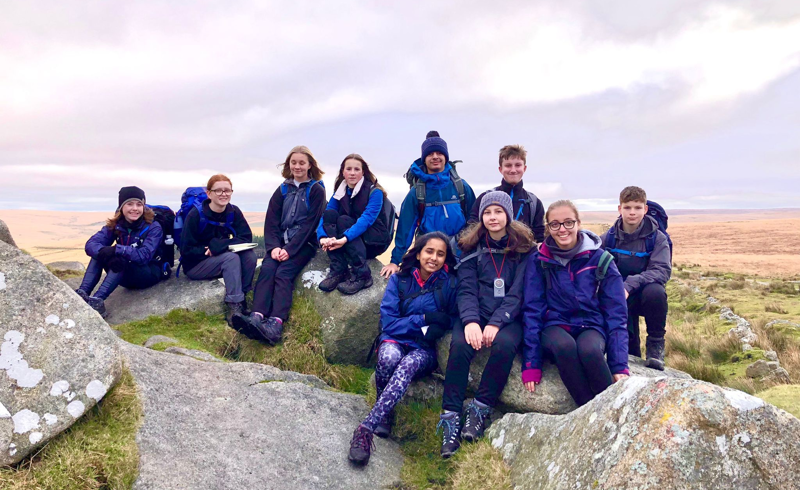 News - 15th Nov 2021
St. Peter's Adventure Club enjoyed their first outing on Saturday walking a 12km circular route south east of Princetown. Not only did they enjoy a great day on the moor learning map reading and navigational skills but they also saw some interesting sights. We walked past old tin mining pits together with the buildings that housed workers possibly dating back as early as the 12th Century. They also saw Nun's Cross Farm which was previously owned by St. Peter's School when we were known by the name of Hele's School.
Overall a great days walk and we're all looking forward to the next outing.