St.Peter's at Westminster
Back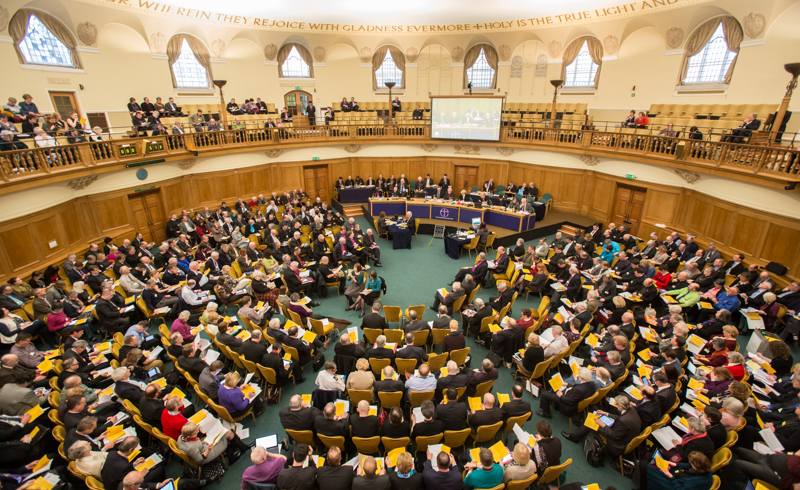 News - 16th Nov 2021
Back in May, some St.Peter's students were invited to be part of a National Young Leadership Group to share the voice of young people as the Church of England plans for the next decade. The work was so well received that our students were invited to Westminster in London to speak to the General Synod which began yesterday.
Working alongside the Archbishop of York Youth Trust, our students led presentations and discussion groups on one of the 3 core priorities of the Church of England's new Vision and Strategy.
This is the first time that sessions at General Synod have been led by young people. Our students were a huge credit to our school and the Diocese of Exeter as a whole.
Well done Ben, Megan, Evie, Lottie, Sandy and Innes!