Non-uniform day – Friday 4th March
Back
News - 28th Feb 2022
Non-uniform day – Friday 4th March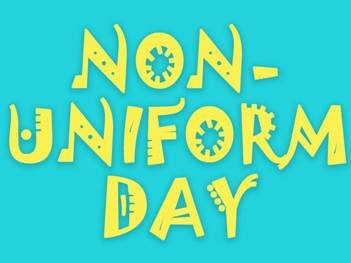 Sadly we had to cancel our non-uniform day Friday 18th February due to Storm Eunice. However, we are pleased to announce that we will hold a special one this Friday 4th March.
In exchange for a suggested minimum donation of £1, students may wear their own clothes. We are inviting students to wear blue and/or yellow if they would like to as all money raised will go to the World Vision Ukraine Appeal.
We have been appalled and saddened by the events that have unfolded recently in Ukraine and we want to offer support to children affected by the crisis who urgently need our help.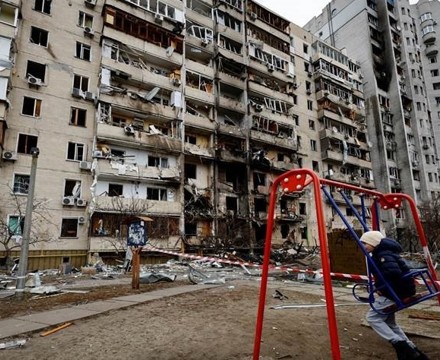 World Vision are in Eastern Europe right now, preparing to meet the needs of children and families who have been forcibly displaced due to the escalating crisis between Russia and Ukraine.
Vulnerable children will bear the brunt of this crisis. Our donation on Friday can help provide children and families searching for a safe haven with protection and psychosocial support including child friendly spaces.
If every student and member of staff supports this event by donating the minimum, we would raise over £1300 in one day which would make a real difference in the lives of some of the most vulnerable at this time.
Finally, it is important to make it clear that students must still wear appropriate clothing for a school day. The day remains a normal school day so all other expectations regarding the wearing of sensible shoes, non-revealing clothes, levels of makeup, jewellery and hairstyles which form part of the school uniform policy will still apply.
If your child has PE on Friday, they will need to remember to bring in their PE kit.