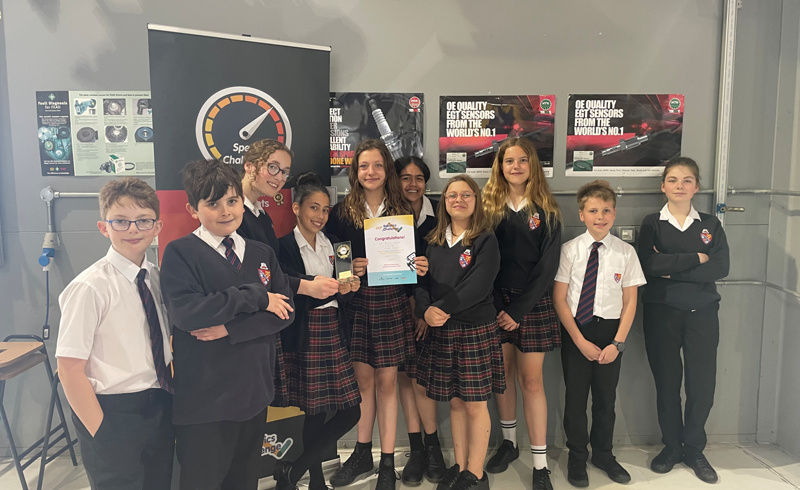 News - 25th May 2022
Team HOPE wowed the judges with their resilience, teamwork and problem solving skills throughout the day at Exeter College Technology centre.
Our students competed against other schools from all across the South West, completing the robot speed and mat challenges, teamwork challenge and robot design and engineering research presentations. Competition was tough and they were judged by a comprehensive panel made up of engineers from the RAF, Rolls Royce and the Army. They persevered through several technical challenges during the day and came away with the best presentation trophy. Well done team HOPE!