Silver D of E needs you!
Back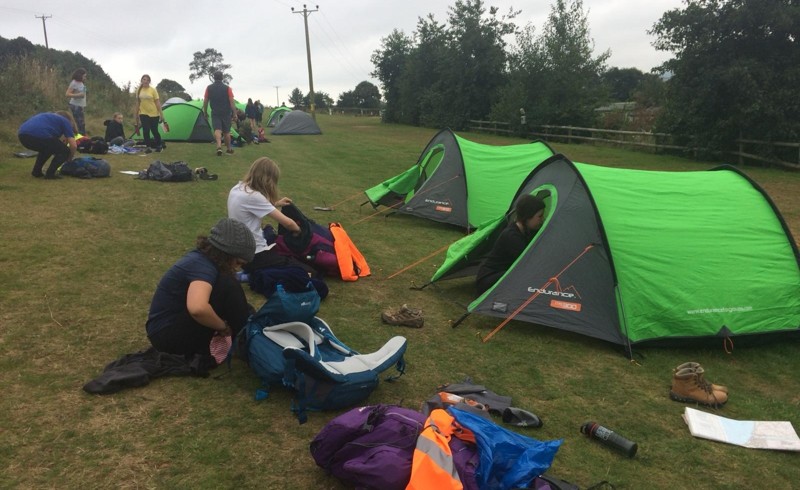 News - 23rd Sep 2022
Silver D of E needs you! Do you have an interest and possibly experience of walking on Dartmoor? Could you spare one or two weekends a year? Our D of E award continues to grow in strength and this year we are running the Silver award for the first time in a few years.
We are looking for volunteers who would be able to accompany our teams for their expeditions on Dartmoor. It will involve one or two weekends between March and July and will involve some overnight camping, including wild camping. The expeditions run from Friday-Sunday, although you do not have to commit to the whole weekend. Duties are very straightforward, involving being available at checkpoints to keep an eye on the students.
If you have some experience and knowledge of Dartmoor walking and would like to support our young people as they achieve their Silver award, I would love to hear from you. Qualifications such as ML or WGL would be useful but are not essential.
If you are interested, please contact the D of E Manager Victoria.ratcliffe@spexe.org