Beat the Blues – Monday 16th January
Back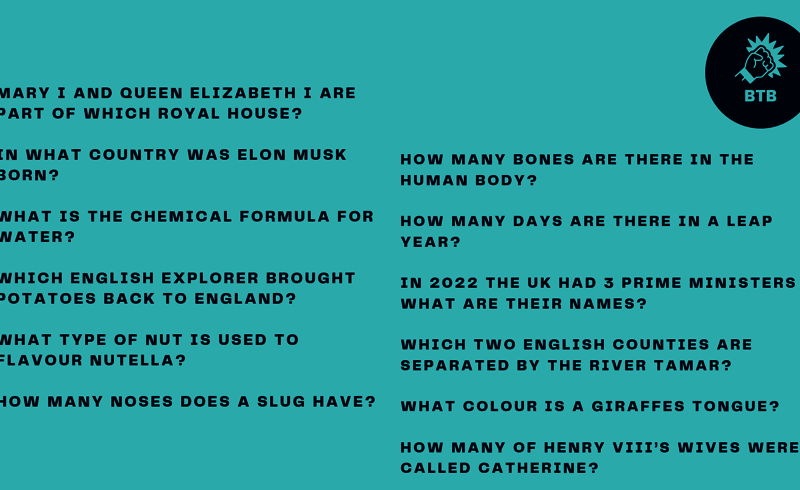 News - 16th Jan 2023
We're away! "Beat the Blues" week has started and we're off to a flier! Staff have compiled a "Beat the Blues" playlist which has been playing at break and lunch today. These are songs that have put a smile on our face and we hope that they make you smile too!
https://open.spotify.com/playlist/3AKQ5HS3VI961cZB1PDiPi?si=1fb05a0461534a26
Each lunchtime this week we're running a quiz for a bit of fun! Topics will change throughout the week but today was General Knowledge Day… How many can you get?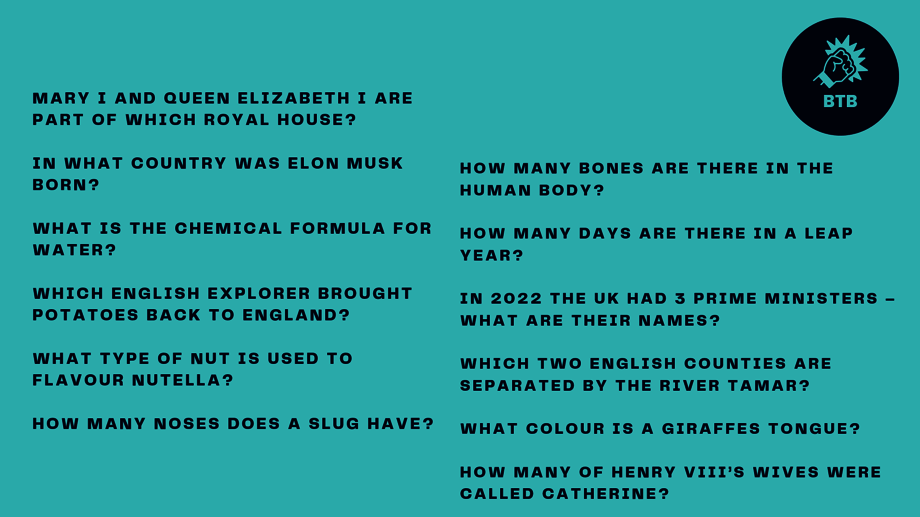 Finally, advanced notice that we'll be having a non-school uniform day on Friday to bring our "Beat the Blues" week to a close. In exchange for a suggested minimum donation of £1, students may wear their own clothes. Money raised will go towards sponsoring 10 young people in Uganda to enable them to receive an education.
Love from St.Peter's
PS Look out for our first parents/carers MH&WB article later today!