2023 Ten Tors training is underway!
Back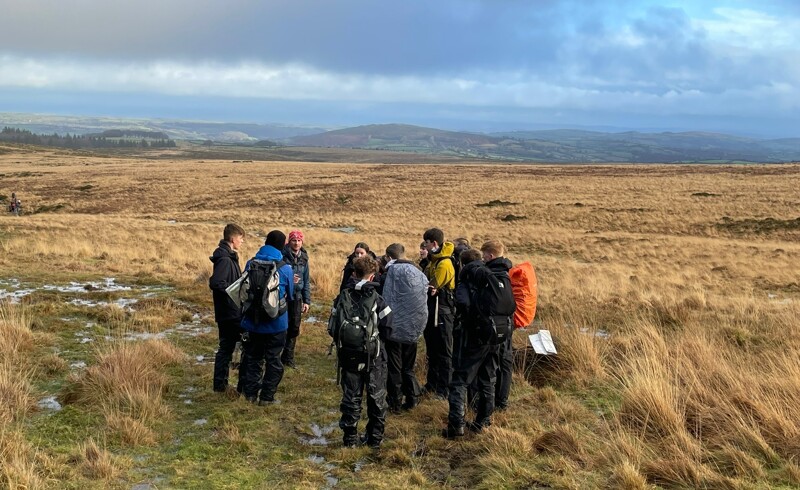 News - 11th Jan 2023
Our Ten Tors Trainees were out again this Saturday for the first walk of the year. Staff spotted a few new items of kit that must have been on some wish lists! Correct clothing and equipment was needed to make sure the wind and rain didn't dampen feet and spirits as we set off for yet another challenging walk in gusty winds and spells of driving rain.
Not only were trainees burning off Christmas turkey and pudding but they also practiced their navigational skills. Learning that they all have roles to fulfil within the team is crucially important as they understand this affects their collective performance and safety on the hill.
Congratulations to all who attended the early start, long day and challenging conditions.
Well walked!
Mr Goldsmith
Ten Tors Manager
ps Remember to keep fit; there's more to come!