Beat The Blues - Friday 20th
Back
News - 20th Jan 2023
"Beat the Blues" week ended in style with a non-school uniform day as we raised over £1000 for students in Uganda. In partnership with Edukid we're helping make a difference in the lives of 10 children who wouldn't otherwise receive an education.
Throughout this week we've been talking about Mental Health and even though this week is ending, we'll continue to promote positive MH&WB through a whole host of ways.
Our lunchtime quizzes ended today with our "Sport Quiz". Top of the league or fighting relegation?!? See how many you can get…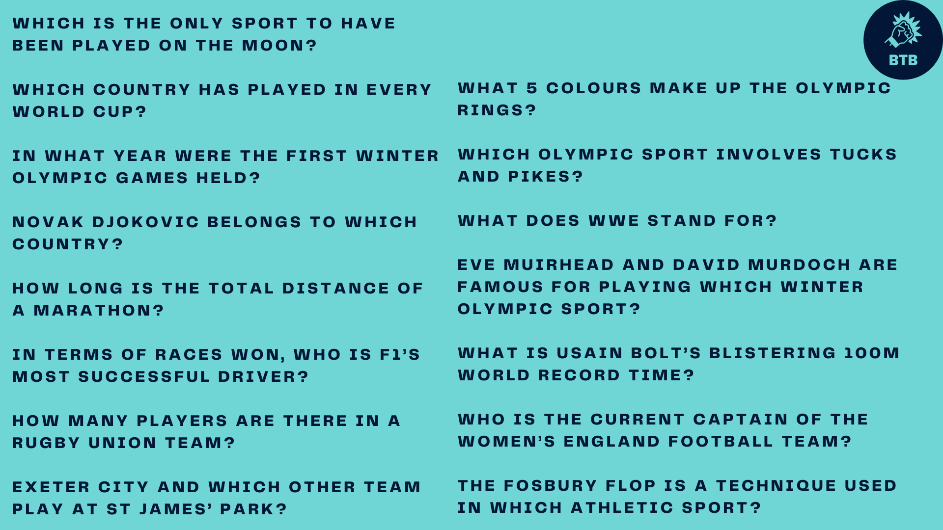 Finally, look out for our final 6pm article of the week. Exams are a stressful time for any young person. Year 10 Prelims are starting soon and the Summer GCSE exams will be here before we know it. We'll have some hints and tips for you later courtesy of Young Minds.
Love from St.Peter's