We Still Have a Chance - Exhibition
Back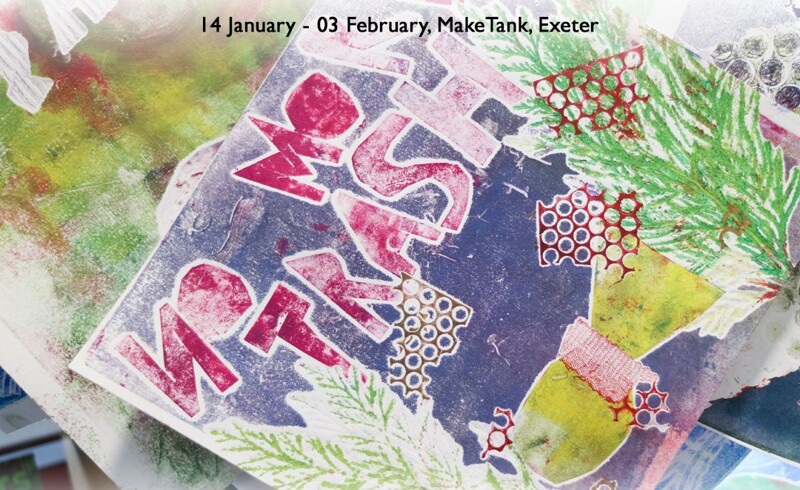 News - 24th Jan 2023
We Still Have a Chance: Year 10 Art students work on Exhibition in town.
In December all our year 10 Fine Artists had the opportunity to work with Simon Ripley a printmaker, in collaboration with Daisi, on a two hour Letterpress workshop. They were responding to Aish Baladi, a story in which a catastrophic flood and mudslide have life-changing consequences for a remote Egyptian community. This was part of a collection of 12 Climate Stories for the 12 Days of the COP 27 Summit. The stories were uniquely co-created by scientists, health professionals, activists, and artists in the UK and Egypt, symbolising the 'passing of the torch' between the two most recent hosts of the global climate conference. Human health is intrinsically linked with the health of the planet, and this is a clear theme in these stories. For many of our students it was the first time using a piece of writing as the starting source for their artwork.
A selection of the letterpress outcomes have been selected for display in the Maketank gallery window in central Exeter on Paris Street. Photographs of the artworks will later form part of a bigger exhibition at the Devon and Exeter Institution. These photos will be added to the University's digital collection. The work will be on display at the Maketank until 3rd February along with work from five other Exeter Schools. Do try to get along to admire the display before it closes.
Below are a few photos of outcomes created by our students.